A Men's Guide to Dressing for Dating
"Every Girl Loves a Sharp Dressed Man" – ZZ Top.  Learn how to dress like a sharp dressed man with this course.
Every day we ask "What should I wear".  My videos are dedicated to helping men answer that question so we can be prepared and confident for every occasion and command respect and attention wherever we go. 
How we present ourselves is the single most important act of self expression we make every day!  Make sure you get it right and enjoy a newfound confidence and respect by dressing right.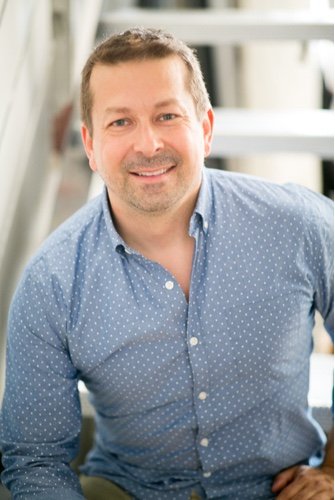 Learn How To Be a Sharp Dressed Man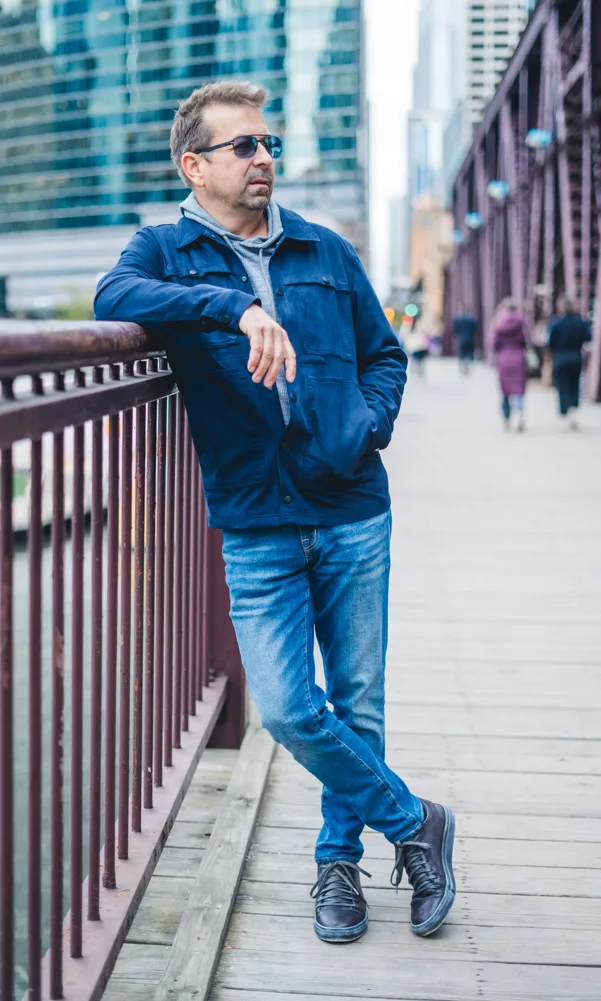 1.  Instructional Videos on all Men's Fashion subjects including: Fit, Men's Clothing Styles, Paring Outfits, Clothing Care, Tailoring, Accessories, Colors, Patterns, Body Types, Shopping, When to use Fashion Consultants, & Custom Clothes.
2.  Demonstration Videos with plenty of examples and explanation of what works and what doesn't. Learn from and apply my logic to your situation.
3.  Weekly Zoom Meetings –  Get all your questions answered and present yourself for evaluation and recommendations on what works and what doesn't for your outfits.  Together with myself and a Men's (Female) Fashion Consultant (cuz we need their opinion) we will ensure you get it right.
4.  Chat Groups for Immediate Feedback – The course comes with a access to a chat group to get immediate and simple advice on what works and what doesn't.
5. A Guide From Start To Finish – This is not random men's fashion information, but a structured logical process to get you from little to no knowledge to comprehensive knowledge and a fully equipped closed ready for any occasion.  Think of a caddy to golfer making it through a course or fishing guide who knows the exact time and location of where the fish are without exception.
6. Access to Quality Men's Fashion Consultants.  There is a time and place for using a Men's Fashion Consultant and through this class I have developed relationships with quality fashion consultants that can help you shop for men's clothes or do a closet cleanout.
4,5,6 -> This Course -> 7,8,9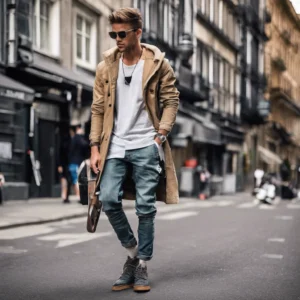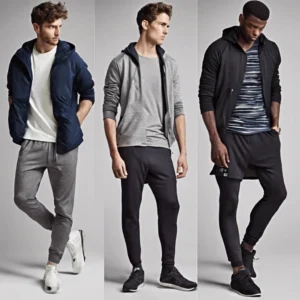 Every day for rest of your life, you will be asking yourself what should I wear?  You can learn this skill and knowledge yourself or outsource your most personal expression of who you are.  You choices are below.
Clothing Subscription Company
Stich Fix, BombFell, Statley and other curated outfit services may have some place but the downside is that you'll undoubtedly be wearing the same outfits as someone who has the same profile as you do.  These services offer one complete outfit for you to wear, but a better solution is to learn for yourself how to pair outfits and create your own.  After all, would you want to outsource your most personal expression of who you are to a corporation?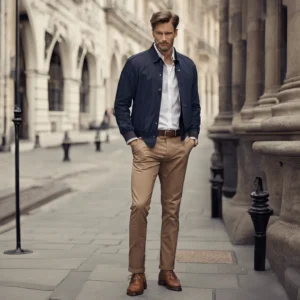 Men's Personal Shopper & Stylist
If you're busy and can afford it, this could be a good option. But even after you go shopping, you'll still need to learn what looks good and what doesn't. I've worked with a few men's fashion consultants, and some are good at organizing and shopping, while others are better at understanding your body shape and skin color. 
It's tough to find a fashion consultant who can do it all, and the ones I've worked with are loyal to certain stores because they get commission on what they sell. Starting off, what you need is knowledge, and my course can provide that.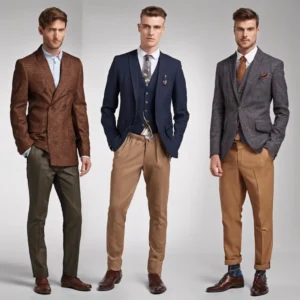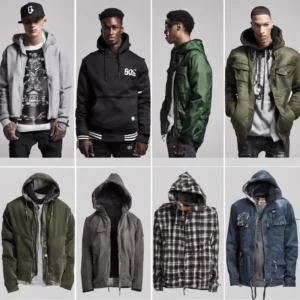 This course is designed to teach you everything you need to know about making your own clothing choices. The course takes a simple approach and the videos are straightforward and concise. By the end of the course, you will have learned how to express yourself through clothing without relying on anyone else. 
It is important to be independent and confident in your own style, and this course will help you achieve just that. You will gain valuable skills and knowledge that will allow you to create your unique fashion statement that reflects your personality and taste. The focus is on empowering you to make your own decisions and express your creativity with confidence and pride.